Diabetes Treatment – Dr. Reema Kashiva
What is Diabetes?
To answer that, you first need to understand the role of insulin your body. When you eat food, your body turns the consumed food into sugars or glucose. At that point, your pancreas is supposed to release insulin. Dr. Reema Kashiva Provides the best treatment, she is a renowned and trusted Diabetes specialist in Pune & Bariatric (Obesity) and Thyroid Specialist in the country. 
Insulin serves as a "key" to open your cells, to allow the glucose to enter – & allow you to use the glucose for energy. But with Diabetes, this system does not work.  Type 1 & Type 2 diabetes are the most common forms of the disease, but there are also other kinds, such as gestational diabetes, which occurs during pregnancy, as well as in some other forms.
In short, Diabetes is a deficit health condition which will remain with the individual for his entire lifetime.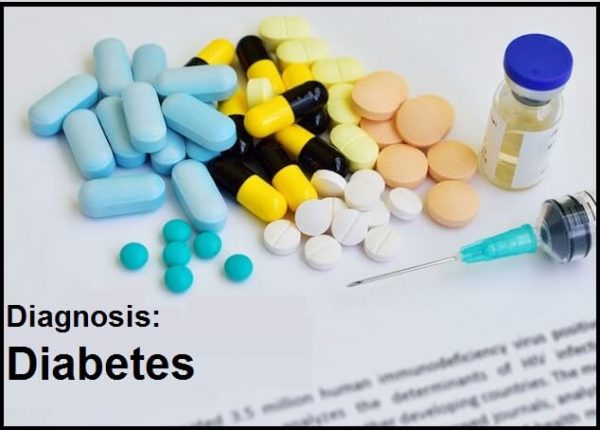 Tips for Managing Diabetes
There are so many Tips for Managing Diabetes, Managing diabetes is a challenging task every day. There are so many variables to keep in mind – like food, daily exercise, stress, general health, etc. One of the most challenging tasks of diabetes management is the fact that patients have to make so many decisions every day on their own. How many carbohydrates are in this meal? How much should I take? What adjustments do I need to make? Keeping blood sugar levels in the desired range is a constant balancing and challenging act.
Do's
• Exercise regularly.
• See your doctor monthly.
• Test your blood with other work-up periodically.
• Follow the diet as advised by the nutritionist.
• Observe the changes as we treat you.
• Mentally prepare yourself.
Don'ts
• Do not change medicines or stop consuming them without prior consulting
• Do not miss HBA1C
• Do not continue the diet, exercise or drugs which the body does not permit
• Do not change your diet habits on your own,strictly follow as advised
• Do not attempt to reduce weight as one may think losing weight can help them get rid of Diabetes easily.
•Do not feel depressed, as it hampers your emotions, it's not just you in the whole world.
Dr. Reema Kashiva is one of the best Diabetologist in Pune. She completed her M.B.B.S from Gandhi Medical College, Bhopal and M.D. (General Medicine) from Gandhi Memorial Medical Hospital, Indore. She got a Certificate in Diabetes at John Hopkins University, School of Medicine Diabetes related cardiology courses from Boston University, Australia, Singapore.
Dr. Reema Kashiva's Diabetes & Obesity Center is a specialty center providing focused care for the management of Diabetes, Pre-diabetes, and Obesity.